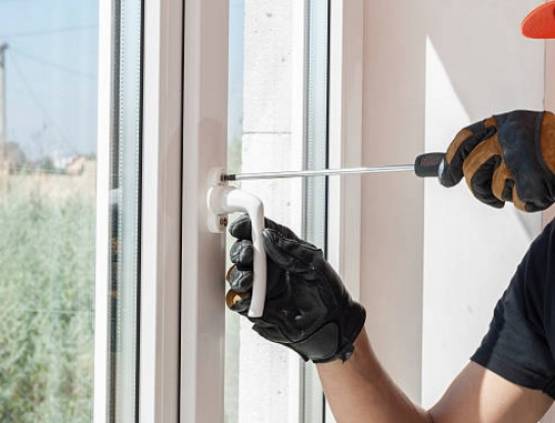 Who We Are
Some Words About us
Local Sliding Door Company Based in Delray Beach, Florida, after 20 Years of Sliding Doors & Windows Repair, Installation and Replacement Expertise Serving the Palm Beach, Miami Dade & Broward Counties Area
Our Company Sliding Glass Door Expert. Provide Install and Repair Services. Custom Windows and Sliding Glass Doors at a Great Price
We Specialize in High Quality Milgard & Fleetwood Installations for Residential and Commercial Properties in Palm Beach, Broward, and Miami Dade Counties, Florida.
Windows & Doors | Sliding Door Repair | Sliding Door Installation | Custom Pocket Doors | Custom Closet Doors | Sliding Glass Doors | High Efficiency Windows | Commercial Window Installation | Residential Window Installation |
We Take Great Pride in Delivering the Best Results on High Profile Projects.  
Patio Door Repair | Screen Door | Sliding Glass Doors | Glass Windows
If your patio door has a screen but it supplies no privacy, come to your regional hardware or screen mechanic and ask about privacy screen that may fit your frame. A glass patio door allows quite a lot of heat to enter or go out, based on the season. If you get a typical patio door, home improvement stores might have a screen in stock which can be directly installed with no modifications. Most people today elect for mechanical doors with a remote, and it's correct they can be a great deal more convenient. Robust retail shower door and installation is the ideal place to go when you begin planning the door. Besides the glass types, the kind of window you have in a damaged condition is likewise an important component for specifying the project price. If it's a little window, then you may expect to pay less money.
Mission
Sliding Glass Door Expert is family owned and operated with over 20 years experience here in Palm Beach & Broward County Florida. Deal directly with Yigel , the owner, for the personal touch you deserve. We never send out commissioned sales people whose only goal is to sell you lots of products and services you may or may not need. Instead, we do our best to make sure you get only the products and services that are right for you. It's our goal to build a relationship with you, and have you think of us whenever you need window or door repair or replacement in the future. And we want you to tell your friends, as well.